Well I finally went to Venice for the carnival; I went with my parents who have wanted to take me for years!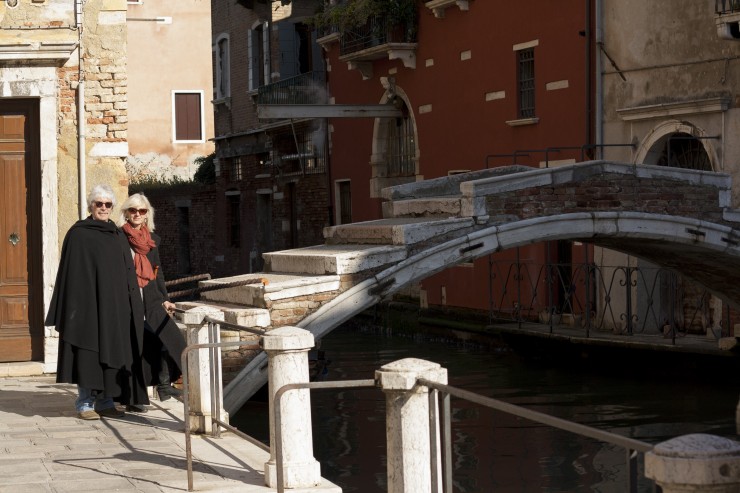 It's been such an adventure, around every corner there is another stunning view or amazing costume clad local posing for the passers by. I have never been to such a romantic, mesmerising, beautiful world.
We met some fantastic people and consumed a lot of wonderful food washed down with Prosecco (which is cheaper than lemonade) why did I come back to the real world?
During our visit I had the pleasure of meeting with the costumier Stefano Nicolao who is completely lovely and I hope to work for in the near future. Here are a few images from my trip…I aiming to be back there very soon!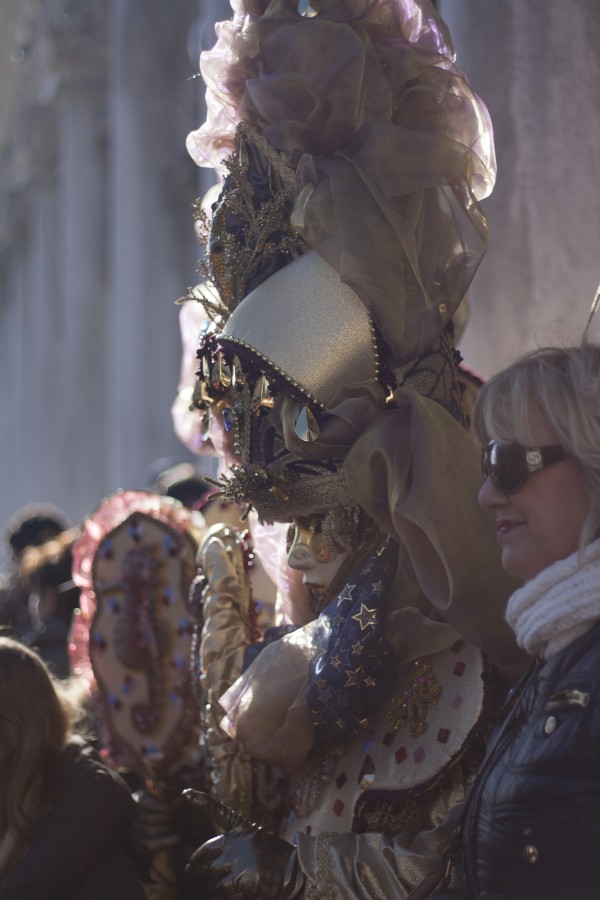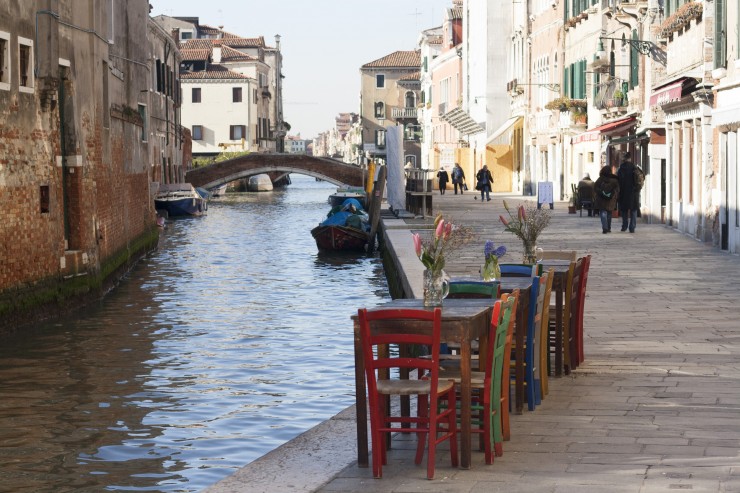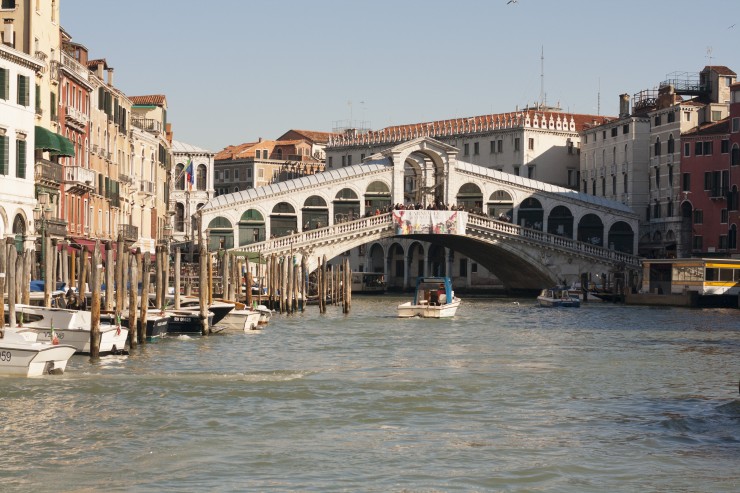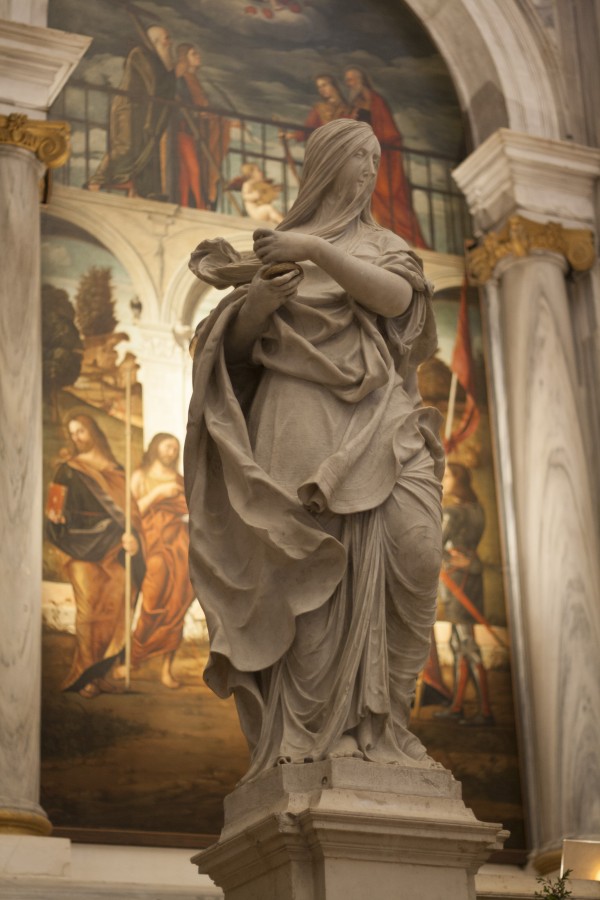 more images to come i need to do some editing!