Silent hours has drawn to an exhausting close we finished on a few night shoots which were 4pm-4am so my body clock is a little confused.
Its really strange that the filming is over I have loved working with such a fantastic team of people in some really interesting locations and will miss It all a lot. I was luck enough to make some good friends along the way as well as visiting old ones.
 I hope that working as a freelance costume maker will give me to opportunity to work on more jobs like this one. Its lovely finding work and people that you love and its made me rethink how I run my life, from where I'm sitting the future looks exciting 🙂
Back to the studio… lets get making!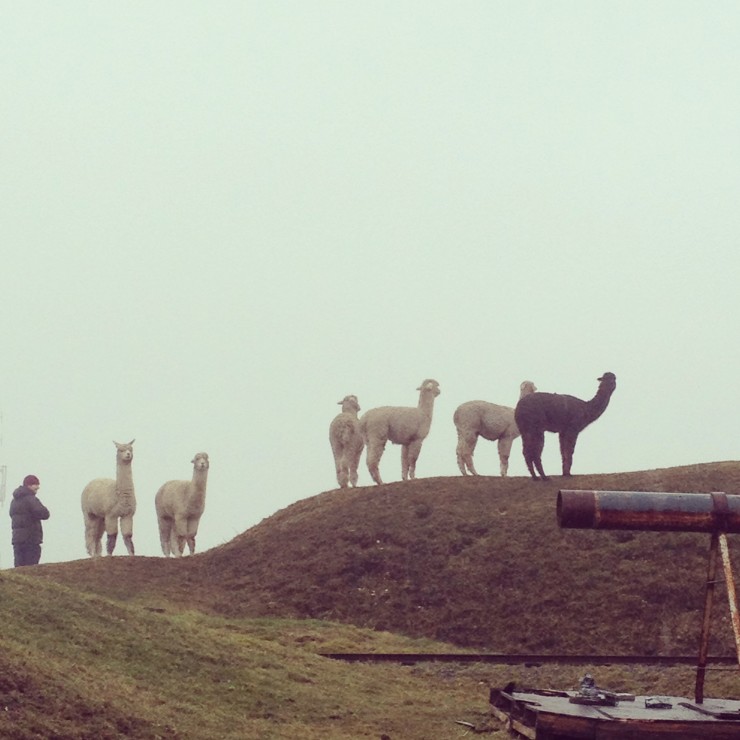 (alpaca from the fort)
(antiques from the fort)